To advocate for, facilitate, and resource a child's right to play. On their terms. In their way.
In addition to our combined 20+ years of educational and arts experience, we are currently undertaking the Playworker Development Course, an internationally recognised course developed and facilitated by Suzanna Law and Morgan Leichter-Saxby.
We are members of Play Australia, an associated body of like-minded play advocates and supporters committed to promoting the value of play for all Australian families.
Our playwork is framed by the Play Australia Play Charter, supported by the UN Convention on the Rights of the Child (and Article 31) along with the Playwork Foundation's playwork principles.
Want to know more about playwork? Talk to us!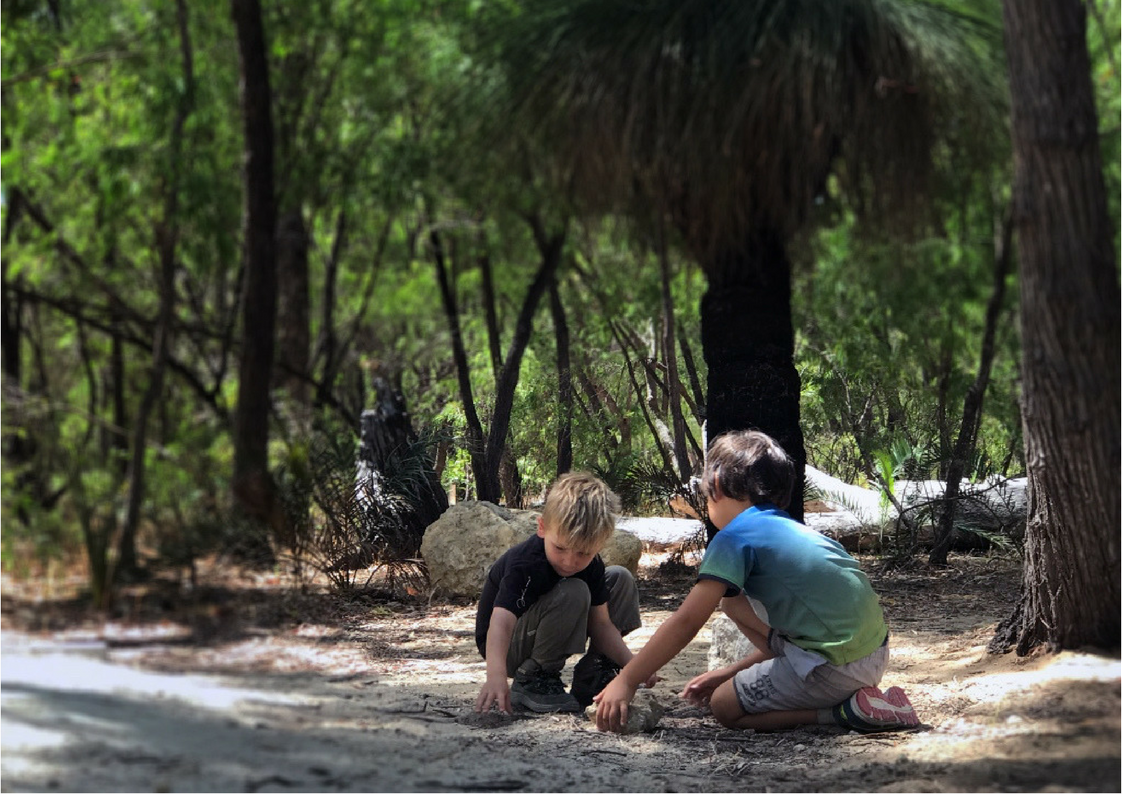 1
2
3
4
5
6
7
8
9
10
11
12
13