It's okay, just play!
Pop-up play spaces invite child-directed play and gently introduce themes of risk, challenge, creativity and freedom by welcoming people of all ages, genders and abilities to play together.
Loose parts you say?
Yes! Loose parts are everyday materials that are reused in novel ways, without being limited to a pre-defined use. Loose parts work especially well in pop-up play spaces.
Loose parts can be used in smaller spaces just as effectively, such as school classrooms or small indoor or outdoor play areas, mums and bubs groups, and temporary spaces where children can play for a set period of time.
Previous pop-up play 'gigs'
Arty Farty Children's Christmas Party, Leederville

Auskick Awards Night, Wembley

Lilly's 'pink' birthday party, Innaloo

WLPS Spring Show, West Leederville

'My Story My Home', Awesome Arts Festival, Art Gallery of WA, Perth
"Lilly wanted a pink themed party so Marg and Kat gathered some ideas from her to come up with the most playful, colourful and creative party we'd seen! A plethora of pink, paint, playtime and powdery cloud dough. All the kids walked away with huge smiles, dirty hands and their own piece of art made by all of them collectively."
- C.W., Mother of 2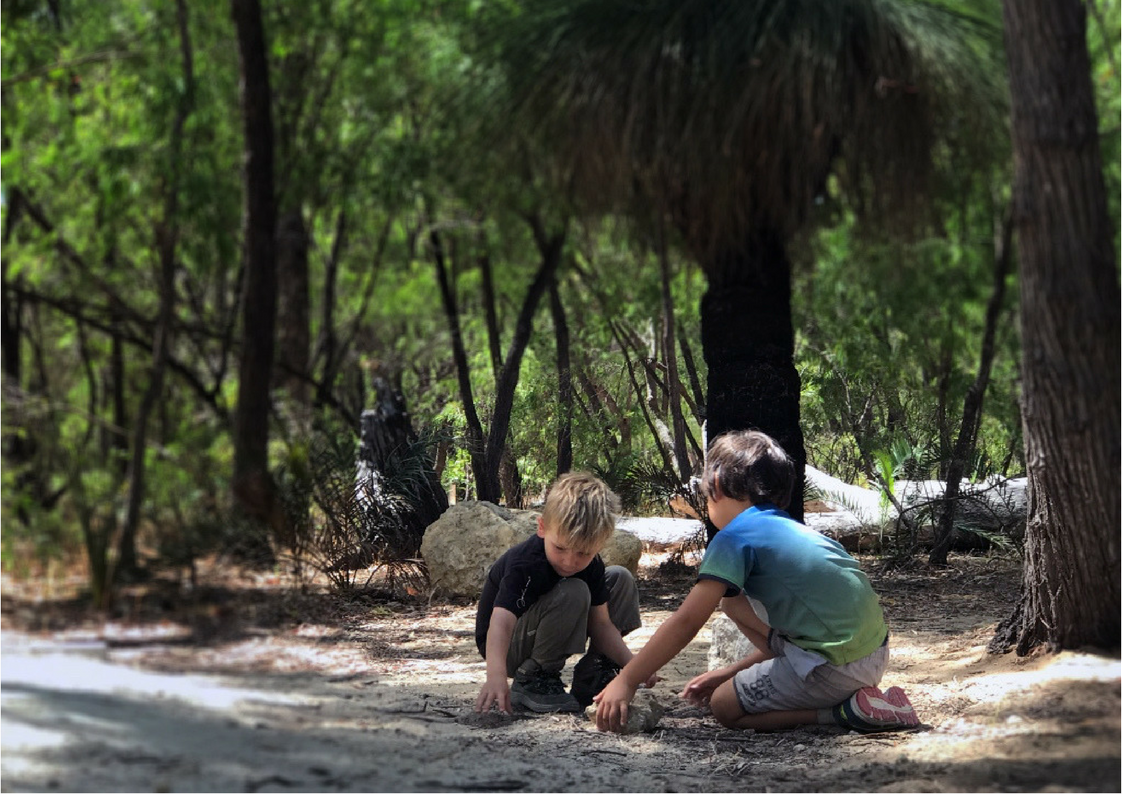 "All children start their school careers with sparkling imaginations, fertile minds, and a willingness to take risks with what they think."
— Sir Ken Robinson.
"Children go where they find sincerity and authenticity."
— Eric Cantona.