me • mor • able (memory game)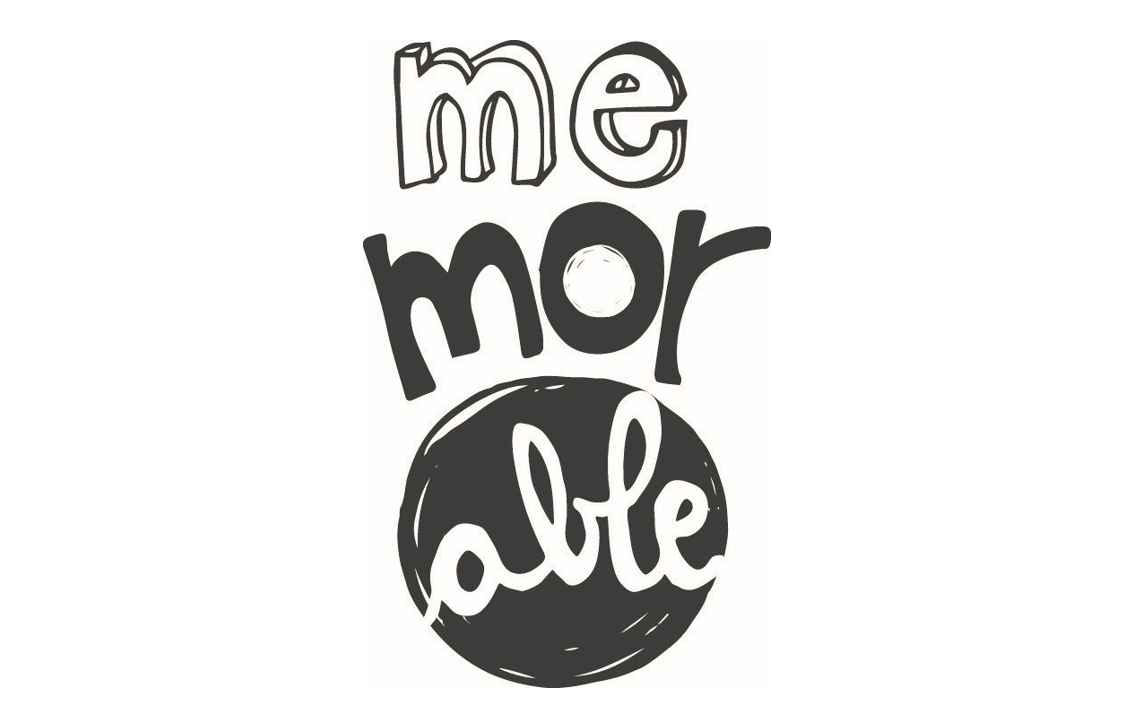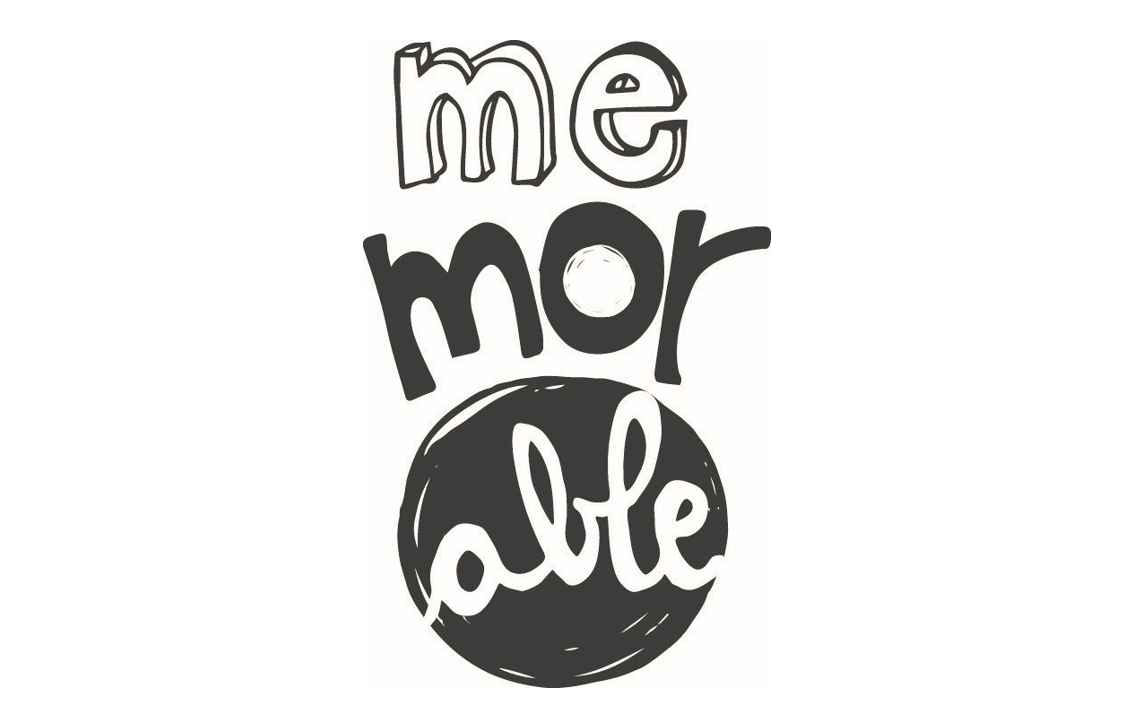 me • mor • able (memory game)
memorable cards = mini canvas + time capsule + brain training + memory maintenance + family history + shared experiences + games night + rainy day activity + conversation starter + personalised gift + memento + family photo collection + travel game
Contents:
game box to decorate

travel pouch

24 x game cards to personalise

postcard

gift tag
Includes postage and handling within Australia. Please note orders are processed once a week. Should you require an express order please choose the relevant express post option and we will prioritise your order.
Please contact us for bulk orders, express post and overseas shipping.
me • mor • able - this memory game is designed to be crafted by you, then extend and expand your game.
MAKE
Draw, paint or collage on your Memorable card set. You'll need a glue stick or binder medium and some scissors. Select 12 images (or use photos) that capture a special moment or occasion.
Make sure your images are 7x7cm (or 265 x 265 pixels) - you can make a 7x7cm view finder or download a template from our website.
Make sure you have two of each image to make up your set of 24 playing cards!
Start with a set of 24 cards and add to the set as your child's attention and capacity to memorise cards, and your shared family
experiences grow.
For grown ups and older children, add extension sets of additional cards to increase the challenge!
You might like to try one of these ideas to bring your memorable game to life:
printmaking • stamping • collage • favourite sayings • memorabilia such as show tickets, invitations or special occasion cards
PLAY & SHARE
Memorable classic: play the classic memory game with two or more players, taking turns to turn over
two cards to find matching pairs of cards until all cards have been picked up.
Memorable solo: play on your own to find matching cards and test your memory and enjoy uncovering
the memories you made.
Memorable associations: find related memories, i.e. match the siblings, people and things that go with
them
Memorable massive multi-play: join forces with other Memorable game makers to play a massive
memory game together!